Our Work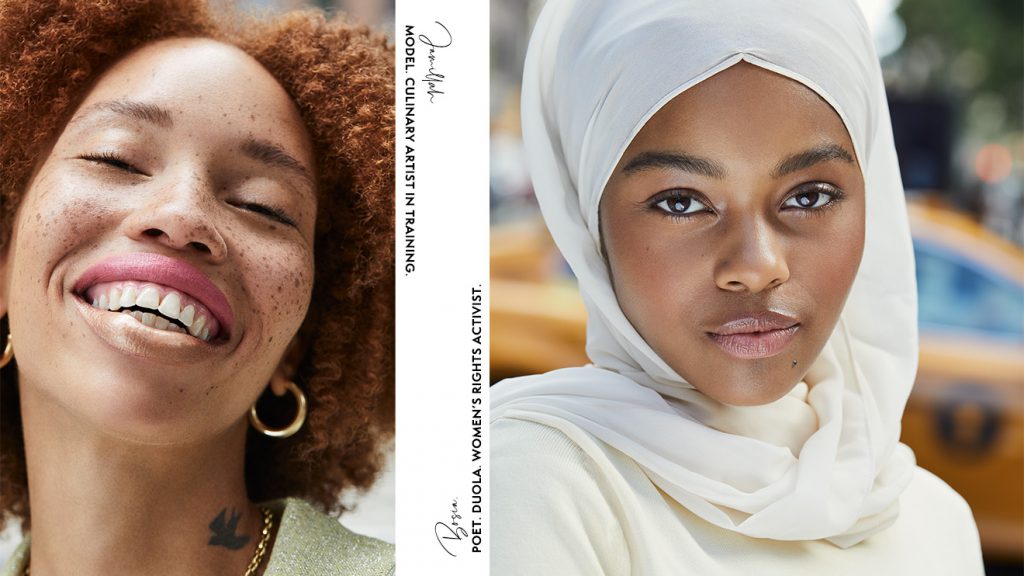 Cover FX
Developed an identity designed to carve out a new space in clean beauty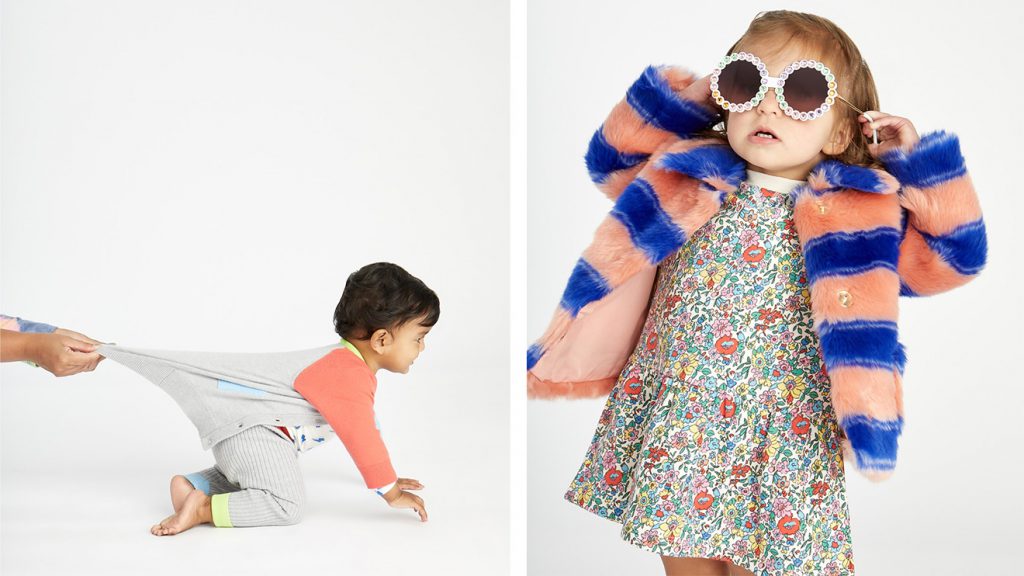 Rockets of Awesome
Brought the magic of
a favorite kids startup brand
to the world of baby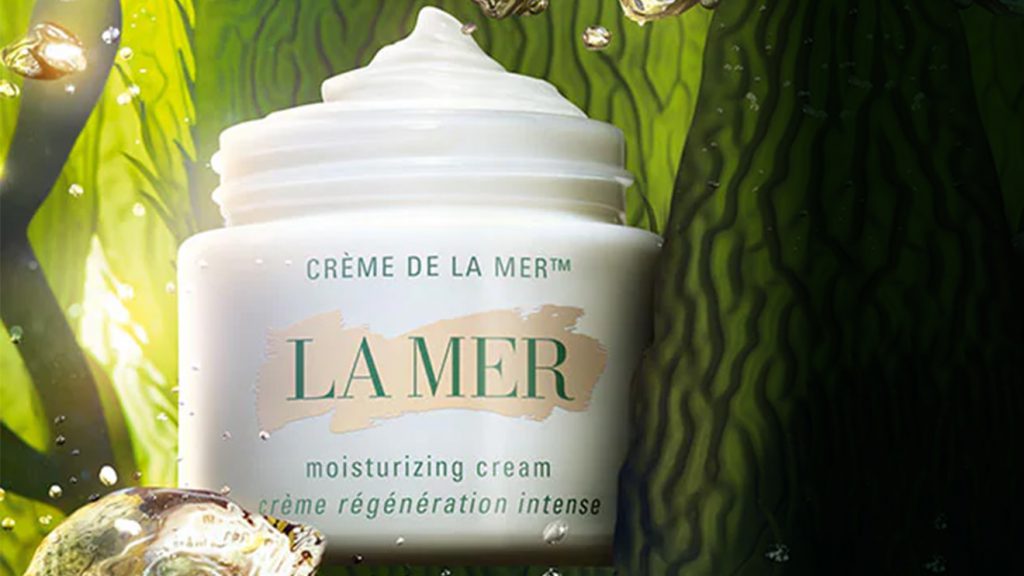 La Mer
Refined this coveted skincare
brand's strategic foundation
to inspire growth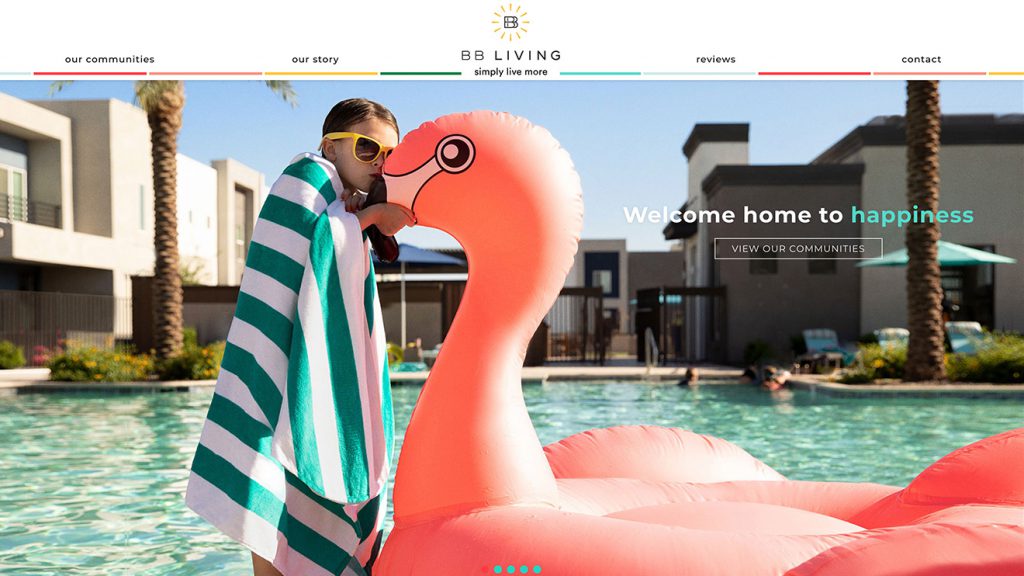 BB Living
Disrupted the real-estate
industry, redefining the idea
of modern community
Alice + Olivia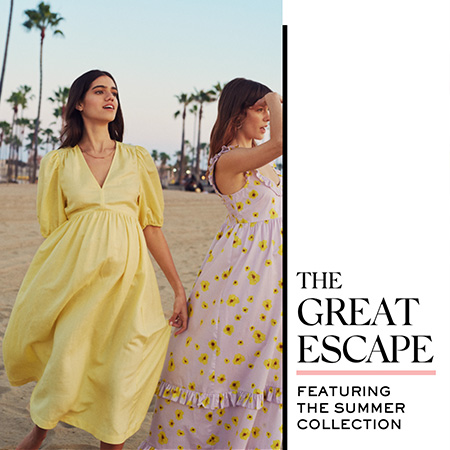 Hatch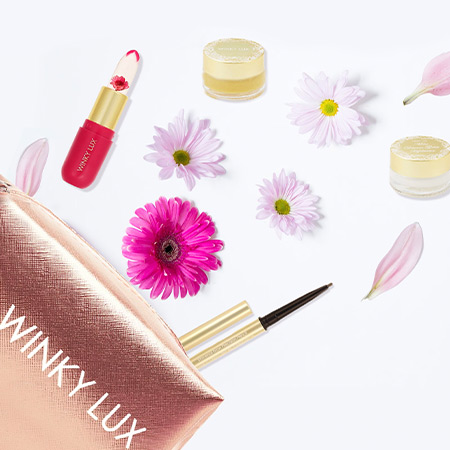 Winky Lux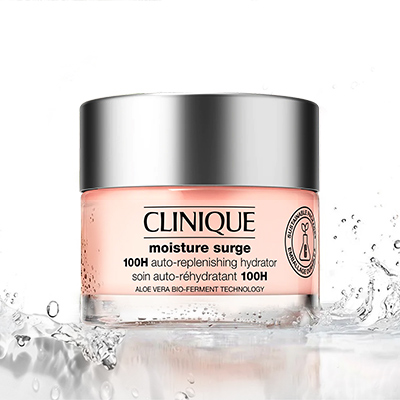 Clinique
Reviews


High taste level and understanding of digital. It's just easy to work with them. They really listened to us… and it was fun!
Rachel Blumenthal. Founder and CEO. Rockets of Awesome.
Stephanie and Nikky have a great dynamic and we got to work directly with them. We got the high level of talent that we originally hired.
Sarah Kugelman. Founder and CEO. Skyn Iceland.
On budget, on time, on brand and completely original. Exactly what we needed for the business to grow.
Matt Blank. Co-Founder. BB Living.
A lot of agencies talk about storytelling. Art & Parcel actually follows through with this. They really do it.
Staci Hendrickson. General Manager. Winky Lux.
They are great at taking feedback and implementing it in a way where the power of an idea isn't lost but everyone feels comfortable.
Sarah Kugelman. Advisor. Acting CEO. CoverFX.